SME Receives Five Grants from National Natural Science Foundation of China
October 10, 2023
School News
The results of the National Natural Science Foundation of China (NSFC) centralized acceptance in 2022 have been announced, and the School of Management and Economics of The Chinese University of Hong Kong, Shenzhen (CUHK-Shenzhen) has been awarded five grants, including one Key Program, one General Program and three Youth Program.
The NSFC is one of the important funding funds for basic research in China, which is regarded as an important symbol for measuring the strength of basic research and the level of original innovation, and has an important orientation, authority and demonstration.
Key Program
Key programs support scientists and technicians engaged in basic research to carry out in-depth, systematic and innovative research in research directions or disciplinary development areas with a sound foundation, promote the development of disciplines, and drive breakthroughs in several important fields or scientific frontiers.
Program: Studies on Marketing Models and Consumer Behavior Driven by Artificial Intelligence
Responsible Person: Jia Jianmin
Co-participants:
CUHK-Shenzhen: Iris Hung, Ren Qitian, Zhang Qiang, Gong Zheng, Han Ruobing
Hangzhou Alimama Software Service Co., Ltd.: Liu Bo, Zheng Nan
Shenzhen Institute of Artificial Intelligence and Robotics for Society: Yang Yang, Yuan Yun
General Program
General Programs, a major part of the NSFC research program series, support scientists and technicians to engage in basic research selecting their own topics and carrying out innovative scientific research within the scope of NSFC funding, so as to promote the balanced, coordinated and sustainable development of various disciplines.
Program: High-dimensional Conditional Factor Models: Theory and Applications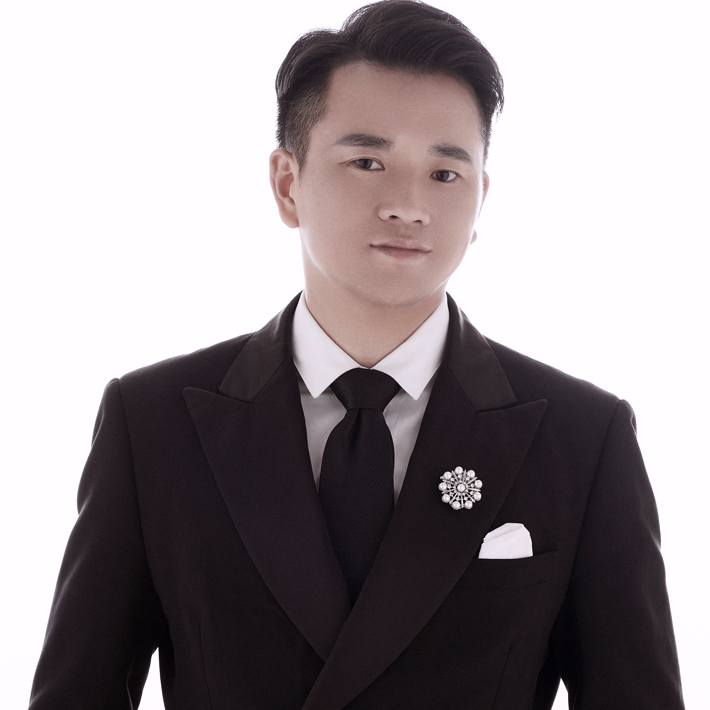 Responsible Person: Chen Qihui
Co-participants:
CUHK-Shenzhen: Yang Wenhao, Zhang Yunyi, Xu Da, Long Quan
The University of Hong Kong: Luo Ye
Youth Program 
The Youth Program is to support young scientists and technicians to select their own topics and carry out basic research work within the scope of NSFC funding, with special emphasis on cultivating the ability of young scientists and technicians to independently host scientific research projects and conduct innovative research, stimulating the innovative thinking of young scientists and technicians, and fostering successor talents in basic research
Program: Digital Technology and lnformation Frictions among Small Firms: Evidence from Three Randomized Controlled Trials
Responsible Person: Lin Wei
Program: Research on the Formation Mechanism and Economic Consequences of Risk Beliefs: A Psychological Regression Discontinuity Design
Responsible Person: Lin Wenlian
Program: The real economic impacts of government-guided funds: empirical evidence based on firms and household data
Responsible Person: Zhang Linyi
*In alphabetical order by surname