2021 Orientation Day | Join SME and Dream for the Future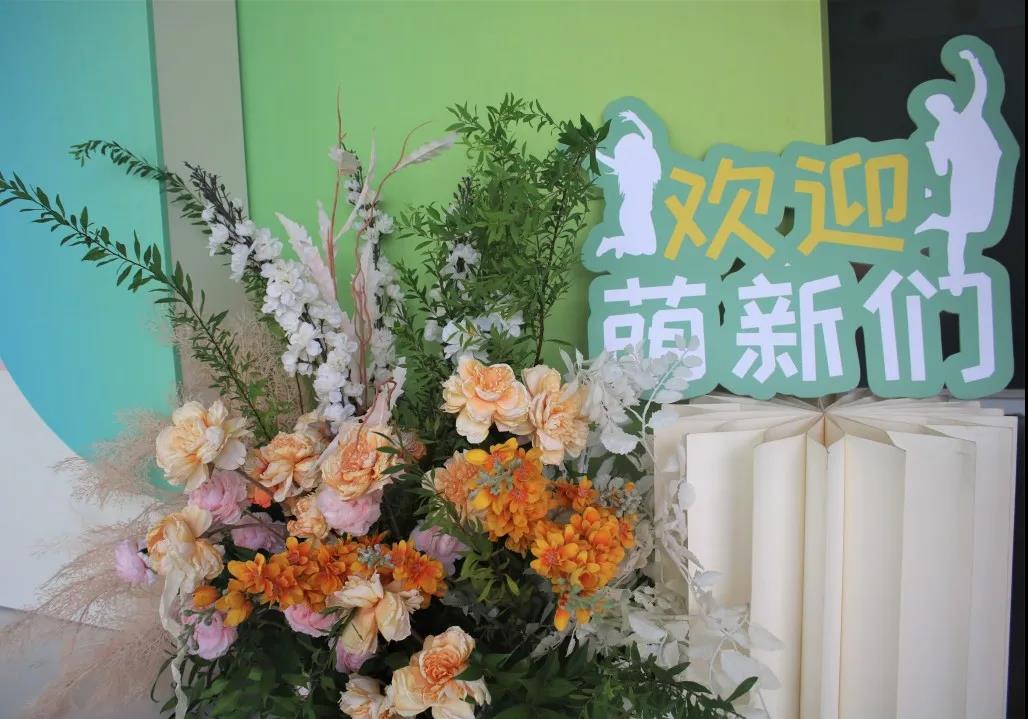 On August 30th and 31st, fresh students of School of Management and Economics of The Chinese University of Hong Kong, Shenzhen came to the campus for official registration. This year's orientation venue is designed in fresh avocado green, which symbolizes the hopeful future of SME students. Professor Xiong Wei, Academic Dean of School of Management and Economics, and Professor Ai Chunrong, Presidential Chair Professor of School of Management and Economics, cordially exchanged views with fresh students and their parents, and extended a warm welcome to them.
At the orientation venue, the School has specially set up the Academic Advisory area, where SME teachers in charge of teaching affairs and senior students offered academic-related consultation and explanation to fresh students. Teachers and volunteers from SME Career Development Center (SME-CDC) introduced the career development support and resources that will be provided by the university in four years to students. Toastmasters of School of Management and Economics has participated in the orientation for three consecutive years. This year, the SME internship and job-seeking alliance is still in the orientation team, aiming at creating a job-seeking exchange circle for students in the four sub-sectors of Internet, finance, FMCG and professional service. SME Public Relations and Communications department has been so considerate and prepared functional backpacks, college T-shirts and folders for new students. Senior schoolmates of Finance Club, Accounting Club, Marketing Club, Supply Chain and Logistics Management Club, Economics Club, Financial Engineering Club and Management Association introduced their daily affairs to fresh students and welcomed them to join their clubs.