Good News | Finance Major of CUHK-Shenzhen Listed as The 1st Batch Provincial First-class Undergraduate Major
According to Notice on Publishing the List of First-class Undergraduate Majors at National Level and Provincial Level in 2019 released by the Ministry of Education, Finance major of CUHK-Shenzhen has been listed as one of the first-class undergraduate majors at provincial level for the 1st batch.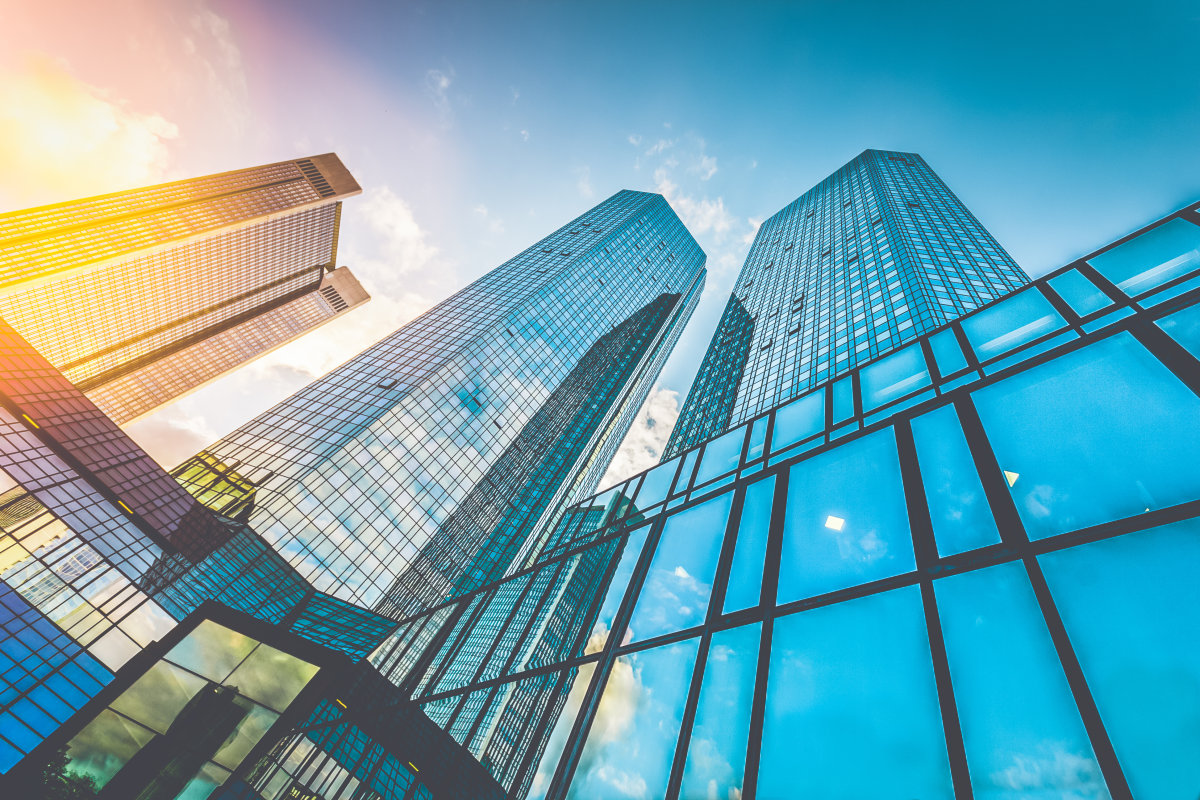 Finance

Objectives 
The objective of the finance  major is to equip students with analytical skills, practical experiences and global vision. This major may well be the first of its kind in the Chinese mainland, and offers solid interdisciplinary training in economics and finance in the context of the global economy. Equipped with strong contingent faculty and first-class curriculum setting, this major aims to cultivate and explore talents who lead changes in the future. 

Advantages and Highlights
Self-compiled teaching materials from latest research 
The professors of the undergraduate finance major combine their latest research results to compile teaching materials. The classical theories and social developments are integrated to provide explanations and supplements that keep pace with the times, in order to adapt to the rapid changes of the financial sector. 
Synergy of theory and practice  
Closely integrated with practices, the curriculum setting also involves real-life applications. Besides, financial institutions and enterprises are invited to hold lectures for undergraduate students. 
Focus on problem-solved skills 
A unique point to differentiate us from other universities is that we focus on the training of scientific methods and improvement of learning abilities. 
School of Management and Economics, CUHK-Shenzhen
Mission 
Our mission is to advance our understanding of economics and management and to develop innovative, forward-thinking, globally-minded and principled leaders who strive for the betterment of business and society, thereby serving the needs and enhancing the well-being of the citizens of the Pearl River Delta, China as a whole, and the wider world community.

Vision 
To be acknowledged regionally, nationally and internationally as a first-class centre of scholarship in management and economics whose bilingual and global dimensions of teaching and learning, scholarly output and contribution to the community consistently meet standards of excellence.
International  Assurance of Quality
Our courses are taught in English, and SME has gained the accreditation of The Association to Advance Collegiate Schools of Business (AACSB). 
All faculty are recruited globally (with PhD degrees from internationally renowned universities and extensive experience in their professional fields). 
Undergraduate students are in the top 1 percent of rankings of The College Entrance Examination across China.
---

What is the Double Ten-thousand Plan?
In April, 2019, the Ministry of Education issued the Notice of Double Ten-thousand Plan, with a view to list 10,000 first class undergraduate majors at national level and 10,000 majors at provincial level from 2019 to 2021. 
 
Translation: Fiona
Proofreading: Ella, Claire